We're thrilled to announce that we've closed $3 million in our Series A round of funding led by MEVP with the participation of SOSF, IM capital and returning investors iSME, Cedar Mundi Ventures and IFA capital. We're immensely appreciative of our supporters and investors, and are looking forward to this next phase of growth!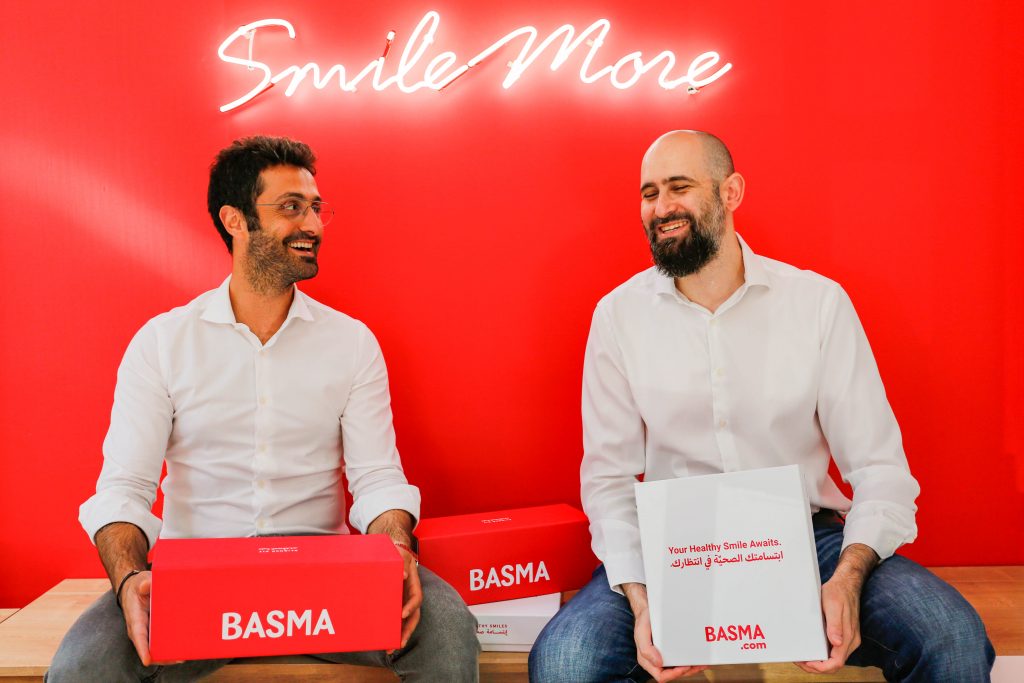 Co-founders Dr. Cherif Massoud and Hrag Hayrabedian
Boosted by this new funding, we're excited to hire new talent and expand our infrastructure technology to seamlessly connect every patient with his dentist and orthodontist at the click of a button. We're also looking to grow our network of partner dental care clinics across the GCC to reach more countries and cities. Because we believe in a fully digitalized dental workflow, we're also equipping our network of clinics with all the digital tools necessary to offer accurate and effective treatments.
As a healthcare platform taking part in the new age landscape emerging in the region, we're on a mission to innovate, modernize, and create convenience through our service. We're risk-takers in a fast-paced and collaborative environment with a passion for consumer-centric design. That's why we make all of our treatment planning in-house, take the feedback of patients, transmit it to our partner clinics, and constantly improve our offering.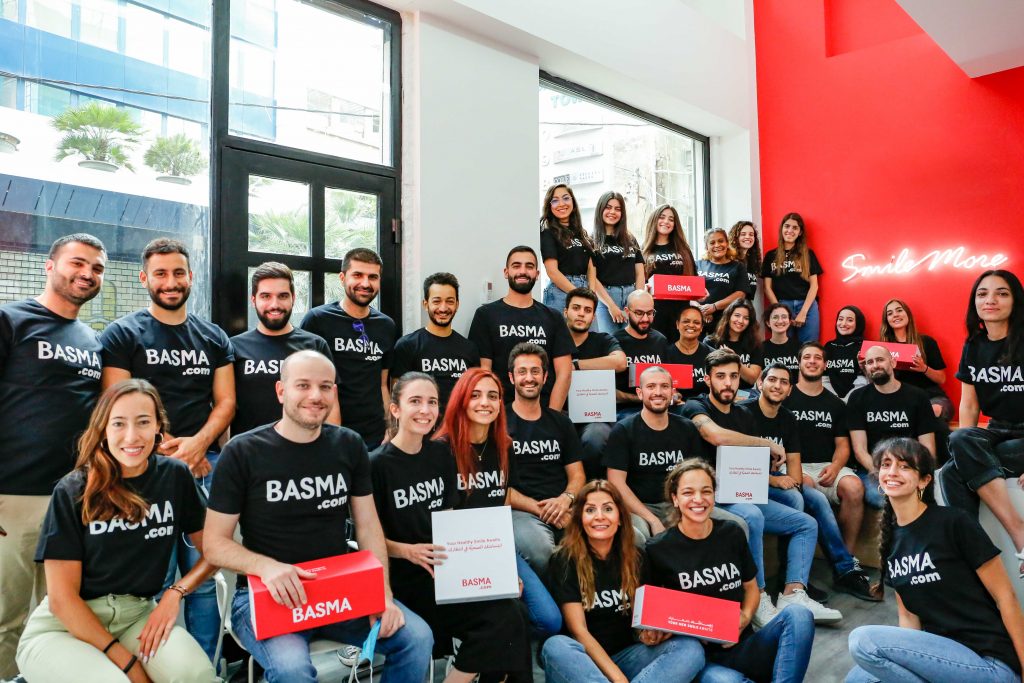 The BASMA team
We founded BASMA.com to democratize customers' experience in dental care. Indeed, our service is designed to enable hustlers, young entrepreneurs and new families to take care of themselves while shaping their futures, uninterrupted. Getting a healthy smile should never feel like a burden; that's why we're here to guide our users at every step, and wherever they may be.
Pairing our fully digital nature with 3D technology and dedicated customer dental care support, we're confident in realizing our mission and shaping an exciting future at our company.
Thank you to the entire team at BASMA.com for the unequivocal passion and dedication, to our investors for believing in us, and to our customers for putting their trust in us.
This is just the beginning.
Let's get smiling!
Related